Custom Web Design
Please Rotate Your Device
Thank You!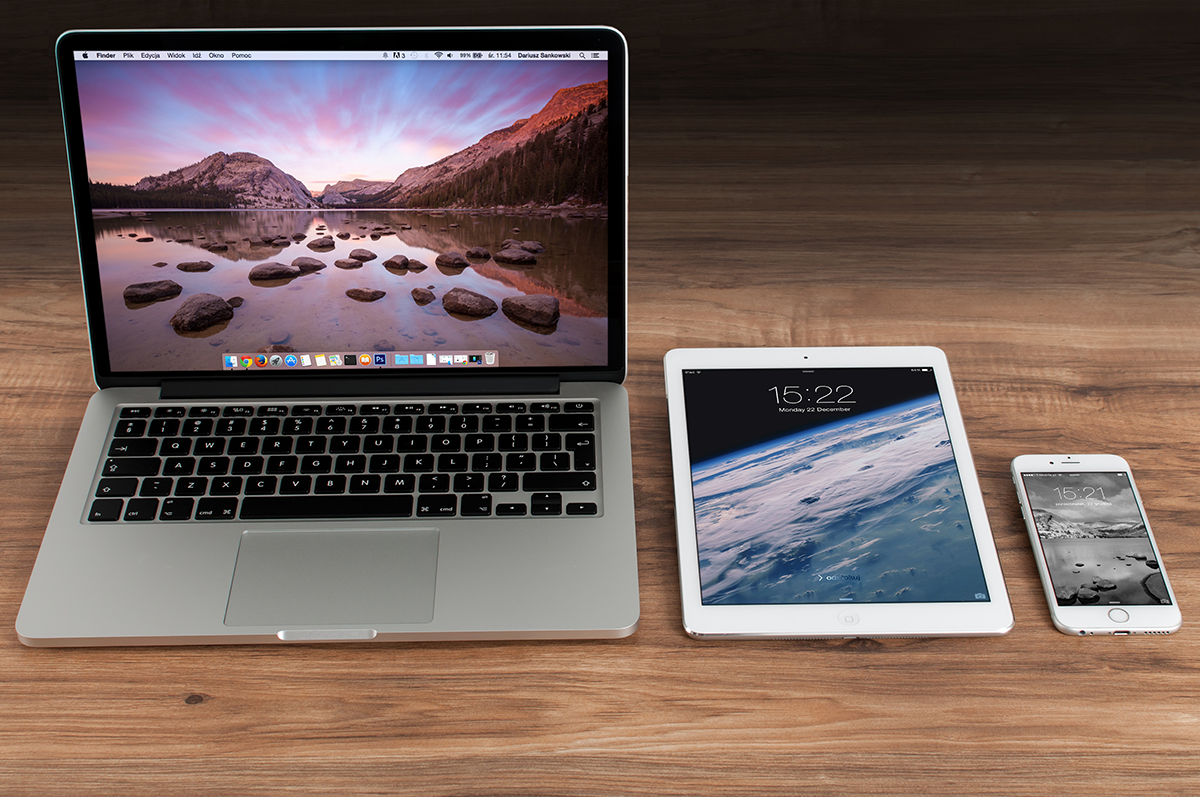 If there's one thing that contributes most to your overall success, it's INDIVIDUALITY.  Originality.  Nobody else can offer what you do or the way you do it. Currently, that's what people are looking for. As you may have noticed, since internet marketing has really taken off in recent years, people have become quite clever about how they reach out and attract an audience.
Here's the thing, when it comes to websites and all that stuff, yours must stand out. I want you to think about all of the things you've done and the work you've put in to making your business a huge success – now, I want your vision to carry over and apply it to your web design; use the same level of care and hard work.
The thing is, there are a lot of people who want to be successful, but many of them are unwilling to do the work, or in some cases, are unwilling to do a little research.
While it's true that creating a website helps by improving your chances of increasing your traffic, it doesn't necessarily work. As a matter of fact, it is not enough when you are trying to become a huge hit.
You need to have a custom web design – you know, a design that represents your company specifically. If a visitor comes to your website and sees that it's dry and boring, then more than likely the person will not linger and will find another website wherein he will find what he's looking for.
You can have the best piece of content for your niche, and your intentions may be good, but appearance comes first when it comes to the world of online marketing. Competition is especially tough, so you have to exert effort in every way that you can think of in order to succeed.
In a sense, you have come out of your shell and show the world what you are capable of doing. Don't get me wrong, content is very important, but it won't make a difference if people won't read it. Right now, it's all about presentation.
In your niche, there are a lot of business owners who have already made a move.  Check out Google – one of their sites may already be ranked in first place because they have wisely exerted so much effort and work into their web design.
Hear me out, no professional businessman would use a template for their design.  It's an amateur move. Unfortunately, it can even look like a kid has done it. It doesn't display any skill because anyone can create a web design with the use of templates.
This greatly shows that you do not care about the specific needs of your audience, and your clients will see it that way as well. When we talk about credibility, you always have to look the best in order to reel in clients. They need to feel valued.
It's the same thing with dinner meetings.  When you are meeting up with a potential business partner,  you make sure that you are wearing your best outfit for the occasion.  You want to presentable and appropriate.
When you exert effort to look your best for your first meeting, then it leaves a positive impression on your client. This isn't any different from when you are handling your website. Remember, it is often the "first meeting" you have with your audience.
When you are trying to pull off a professionally designed website, you need the pros to do it for you. With that being said, our team is more than capable and happy to help you out with your project.
As you can see, we have been in the trade for decades. From our beginning, we have made sure to create custom web designs that accurately represent each individual business we have worked with. We want to address specific needs to optimize each design.
We have taken the time to continually research new ways to benefit our clients in their own businesses. If you're looking for someone to help you out, then we are the right team for you.
In addition, our prices are extremely affordable as we want to provide high-quality service at a manageable rate. Our team has only thing in mind: To make you happy.
Your happiness is what keeps us in business, and it has been the fuel for our passion since our beginning.
If you have any questions or clarifications about the matter, please feel free to contact us, and we are more than happy to help you out with any of your concerns.