Digital Marketing Agency
Please Rotate Your Device
Thank You!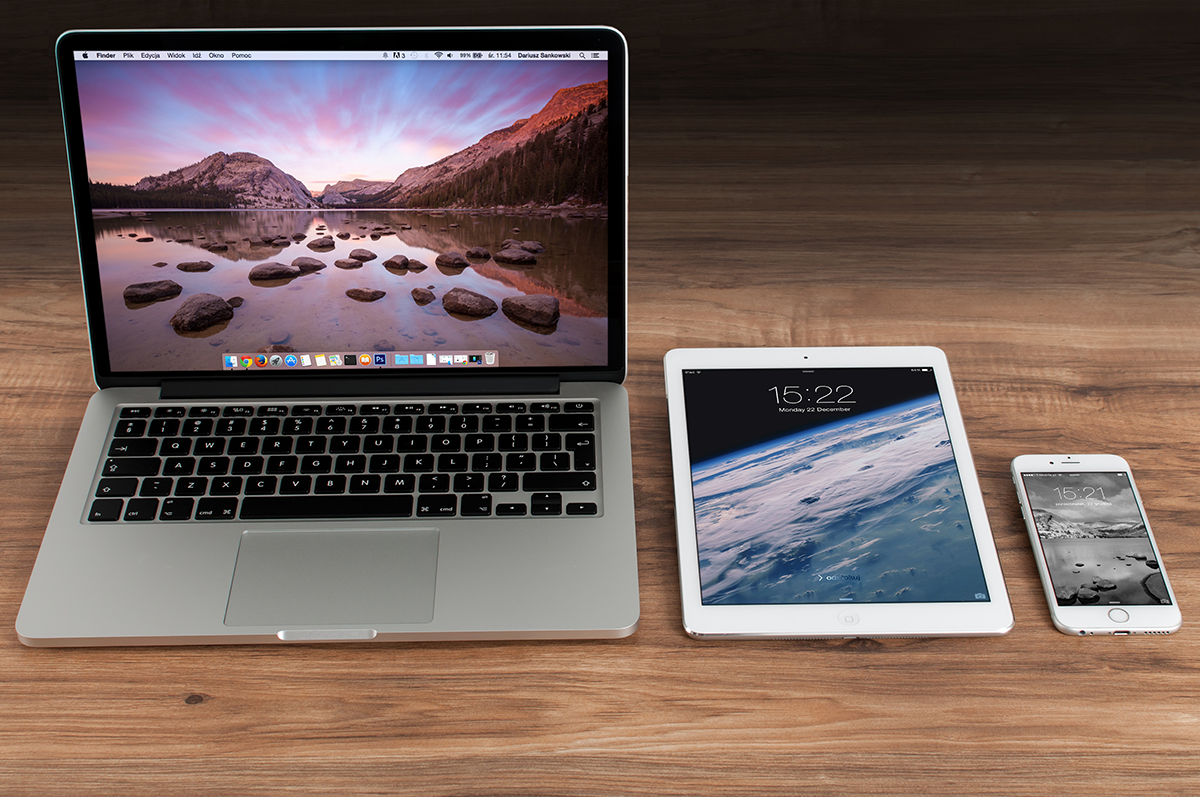 As of right now, we are in the digital age and millions of people are spending most of their time online on various digital and social media platforms. That's why businesses and brands that want to get noticed should be doing digital marketing.
Digital marketing is a marketing technique that utilizes the internet or any electronic media to promote a brand, products, or services. And there's no better opportunity than now when people around the globe are still getting access to the internet.
Regardless of how big and what type your brand or business is, taking advantage of digital marketing services is never a bad thing. Why? Because the advantages of digital marketing over traditional marketing channels are immense.
Now, let's take a look at why digital marketing is essential to your brand or business to thrive.
Reach A Brand New Audience Where They Spend Most Of Their Time
Statistics have shown that this year, people have an average amount of 7 social media accounts across different platforms. Majority of them are on Facebook and Instagram. Statistics have also shown that an average person spends 2 hours online while teenagers spend 9. That's an insane amount of time online and would be a great target for you to market your brand or business.
Nowadays, social media is incorporated into everything from work, school, entertainment, and socializing. And oftentimes when they're browsing around the internet and various social media platforms, they are working with branded content. Some even go on social media sites just to browse for products to buy.
Social media platforms are a rich and thriving place full of potential customers, and what's great about it is that it's only a piece of what digital marketing is.
Easy To Share and Precise Marketing
Various digital marketing platforms and channels have features that allow for brands and websites to easily share their content, which makes your marketing campaign significantly easier. On top of that, you also get to be more precise with your campaign rather than using the old method of spraying and praying.
Many social media platforms are equipped with algorithms where users are only presented with ads they are statistically more likely to engage with. That algorithm increases your brand's chances of getting targeted exposure to the users, creating potential business opportunities more likely to succeed.
This goes hand in hand with the second factor. What's better than having precise targeting of your ads?  A targeted ad that can reach a global audience. That's all thanks to global digitization.
This is a great opportunity for small start-ups to go global immediately because of the amount of exposure the internet provides, which also levels the playing field for everyone.
More Personalized Content and Ads
With digital marketing, you can personalize your campaign and content to a specific set or group, and another specific content for the other; in other words, segmentation. With segmentation, you further increase your chances of generating business while also cutting down on costs.
You can utilize digital platforms to send emails or adverts to specific groups or people, or send emails to a specific region. Overall, digital marketing strategies provide you more control over your campaign.