Digital Marketing Agency
Please Rotate Your Device
Thank You!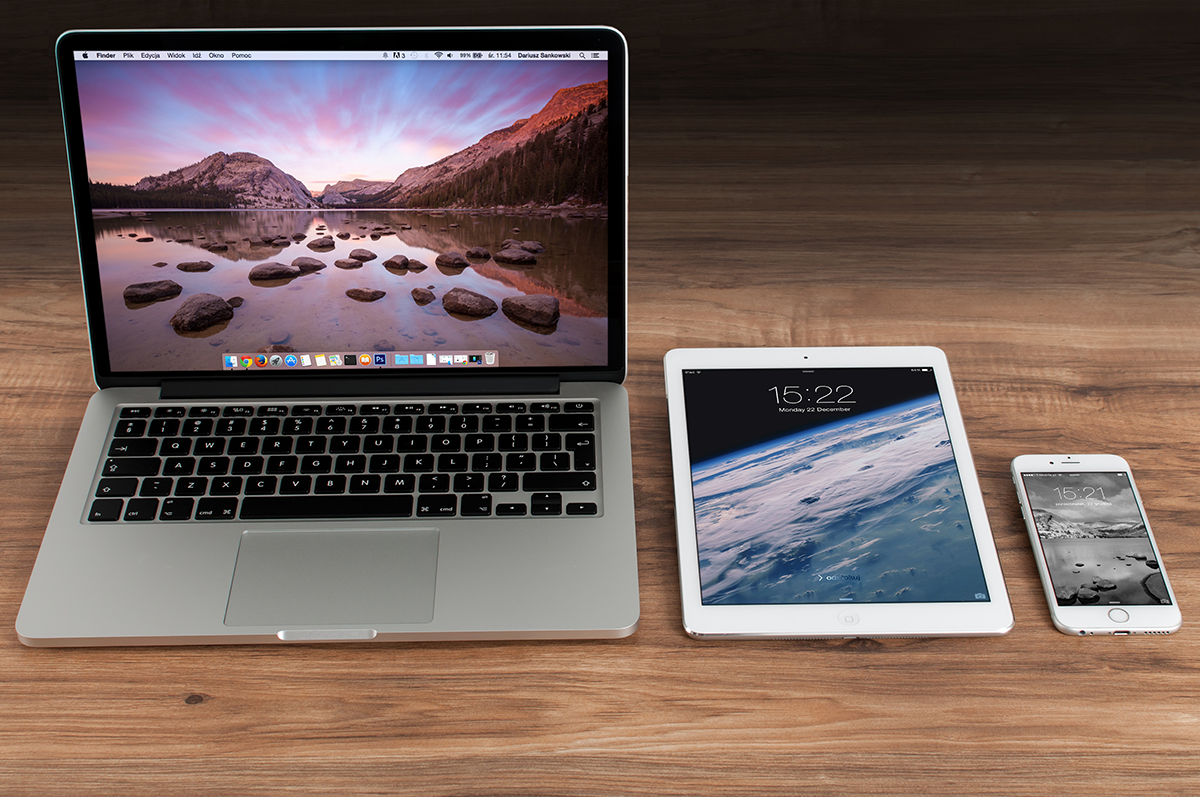 Establishing and expanding your online presence can be a difficult process if you don't have a team of experienced experts, not to mention the operation expenses of said team. Having an in-house digital marketing team can be rough on your budget, especially if you're not using them year round.
Instead of creating a team with what you have, why not hire a digital marketing agency to do the job for you? Hiring a digital marketing agency gives you the following advantages:
When you employ the help of a digital marketing agency, you gain access to a team of experienced professionals. It's significantly better than hiring professionals in their different aspects of the field.
With a digital marketing agency, you can get your online marketing job done by experts at a significantly lower rate.
With a digital marketing agency, you can be assured that your team will be made up of talented individuals experienced in dealing with any kind of business and capable of producing high-quality content for your brand.
With the help of a digital marketing agency, you have different options on how to get your brand noticed, from content writers, SEO experts, social media managers, web designers, and more
Digital Marketing Agencies are always up to date on the latest trends, on what works, and what doesn't. And that's all thanks to their past experiences and their wide range of clients.  They can provide you with valuable input and can improve your marketing campaign even more.
Marketing agencies also know many techniques and strategies to push your brand and content out there, garnering new audiences and creating new business leads.
Because digital marketing agencies have experiences with various  businesses, brands, and clients, they can even have a better understanding of your competitors. With that understanding and knowledge, they can plan accordingly on what to do and how to improve your campaign so you'll have an upper hand against them.
With a digital marketing agency, they can track your competitors and will adjust your campaign accordingly. So if you're tired of losing to your competitors, hiring a competent digital marketing agency will do wonders.
With regards to improving performance, there are a plethora of tools and technologies available online to increase productivity. One downside is that it can cost quite a bit to properly learn and use these tools. And if you're on a tight budget, it may not be ideal purchase those tools.
With a digital marketing agency, you already have access to those tools and team members ready to tackle the issue. Those tools will increase your overall productivity and boost the completion rate of the project, as well as producing more high-quality contents for your campaign.
As an established creative agency, we may be able to help with your digital marketing efforts: Do you need to re-design / re-brand your website? Or perhaps you need video marketing services? Simply contact us now, and we'll be happy to be of service.